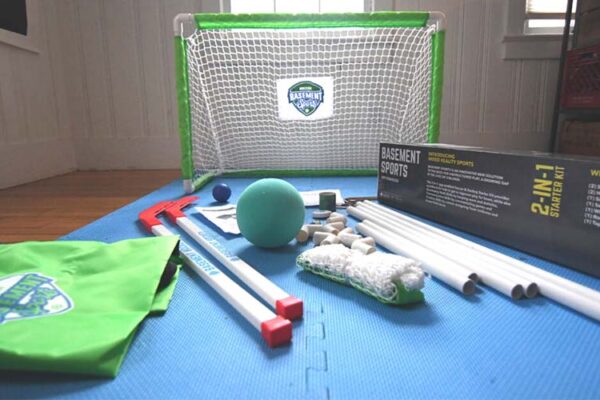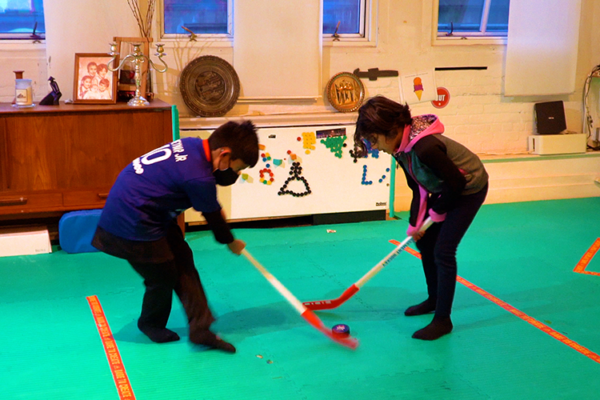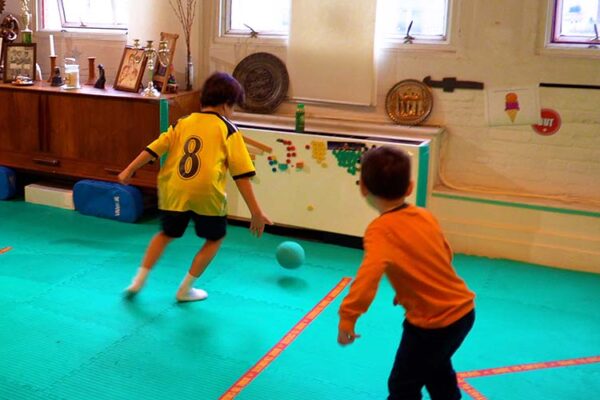 Turn Any Room Into an Epic Home Field or Rink!
Basement Sports 2-in-1 Starter Kit for Soccer and Hockey
2-in-1 app-enabled Soccer & Hockey Starter Kit facilitates easy setup within minutes!


Play timed Soccer games with halves, penalty shots, and free kicks!

Play timed Hockey games with periods, penalty shootouts, and wraparound shots!

Keep score and statistics, while playing one-on-one games or tournaments.

Use code "sale25" during the checkout to enjoy 25% discount for limited time only!
100% MONEY BACK GUARANTEE
Works with any phone or tablet with iOS 10+ or Android 7+
Connects to Your TV via Apple TV or Chromecast
Field Construction Guide and Materials to fit any sized room.
Analog or Digital Scoring for Game Play & Team Mgmt.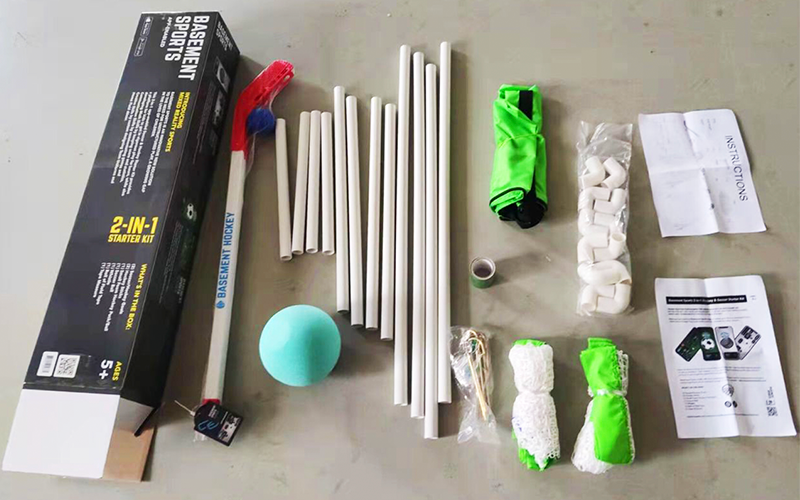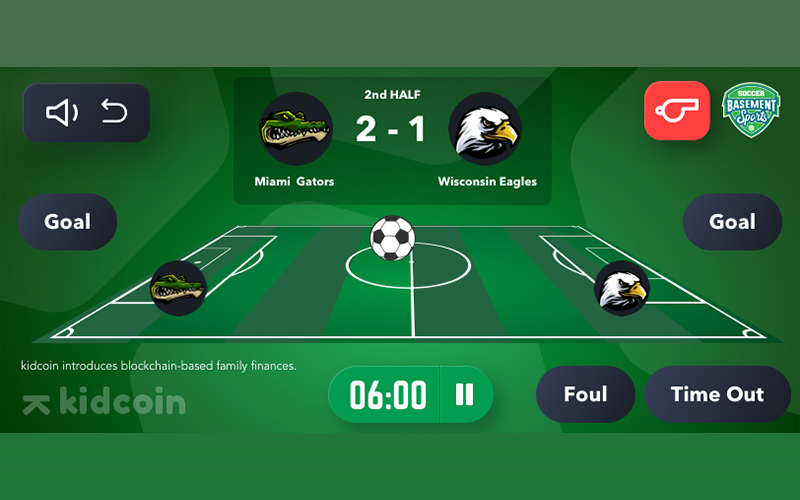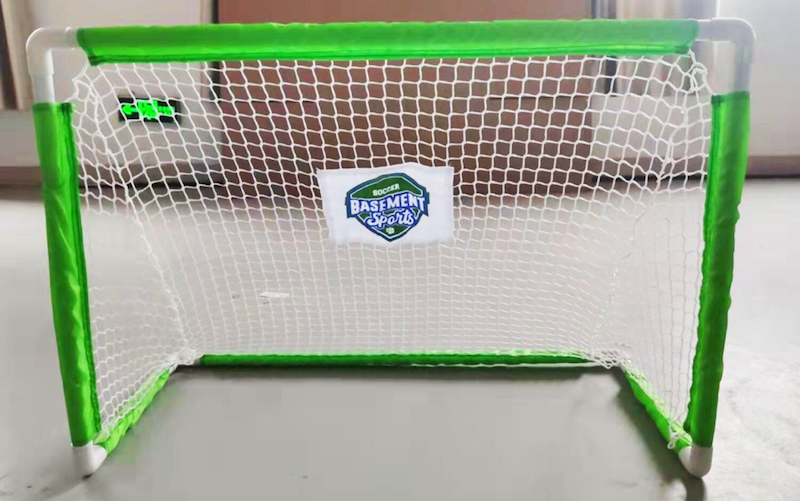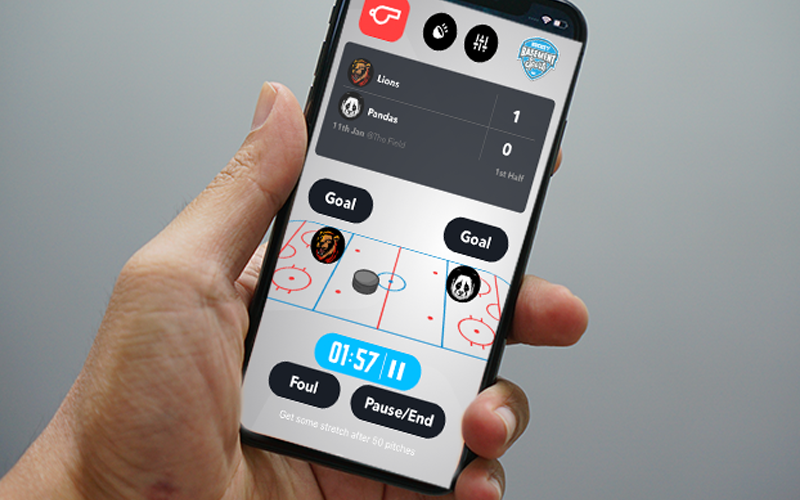 My kids and their friends play for hours in the basement, managing their own leagues and tournaments. I've never seen them have so much fun as when they're in their Basement Sports Zone!"
– Karen via Facebook
Basement Sports is far and away the coolest toy/game/sport that we've ever had in the house. It encourages my son and daughters to be creative and engaged – mentally and physically."
– John via Instagram
When it's cold out or after dark, my boys have a great option to stay off their screens and get a good sweat, while having a blast."
– Mustafa via Facebook